Advantage Cover Fabrications Ltd
As one of UK's leading manufacturer of Marquee Covers and high frequency welded PVC products you will be in good hands. We are a customer focused business with an outstanding reputation for quality and customer service.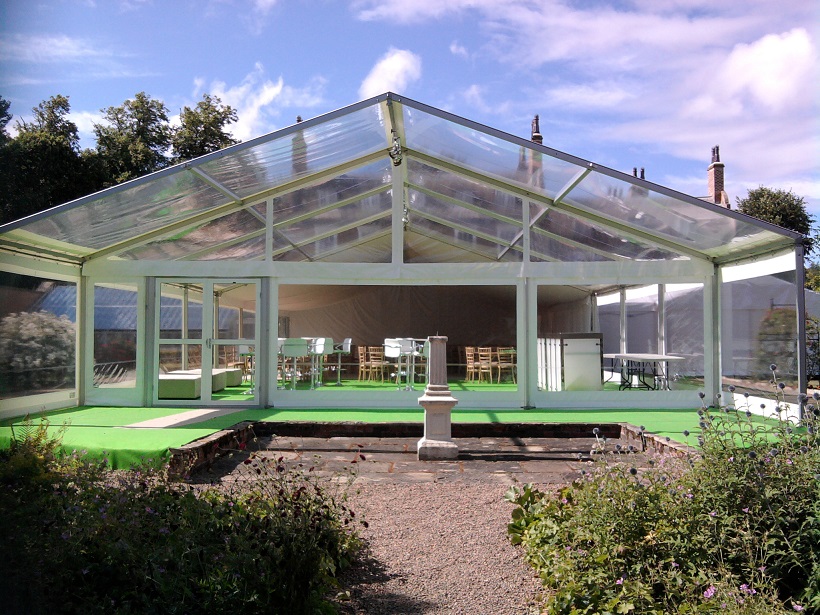 Why use us?
We provide a full service of CAD design and manufacture under one roof.

We utilise the latest in technology like CNC flatbed cutting machines for the best available accuracy and repeat ability.

We also operate two high frequency welding lines to maximise our output and only the best available RAW materials are used.
Top rated reputation
We have a great reputation for quality and customer service.
Design and manufacture
We can help you with design or simply manufacture to your current product designs.
Modern manufacturing techniques
We utilise the latest within manufacturing equipment like CNC cutting tables.
Not only Marquee Covers
At Advantage Cover Fabrications Ltd we don't just specialise in Marquee PVC Covers. We also manufacture a multitude of other products like Stage Covers, Smoking Shelters, Awning Covers, Pub Garden Covers , Boat Covers, Agricultural Covers, Vehicle Covers, Banners, Market Stall Covers, Horse Shelter Covers and more.

We would be happy to discuss any product or project you need a manufacturer for. We are well equipped to handle pretty much any project. Please click the button bellow to get in touch.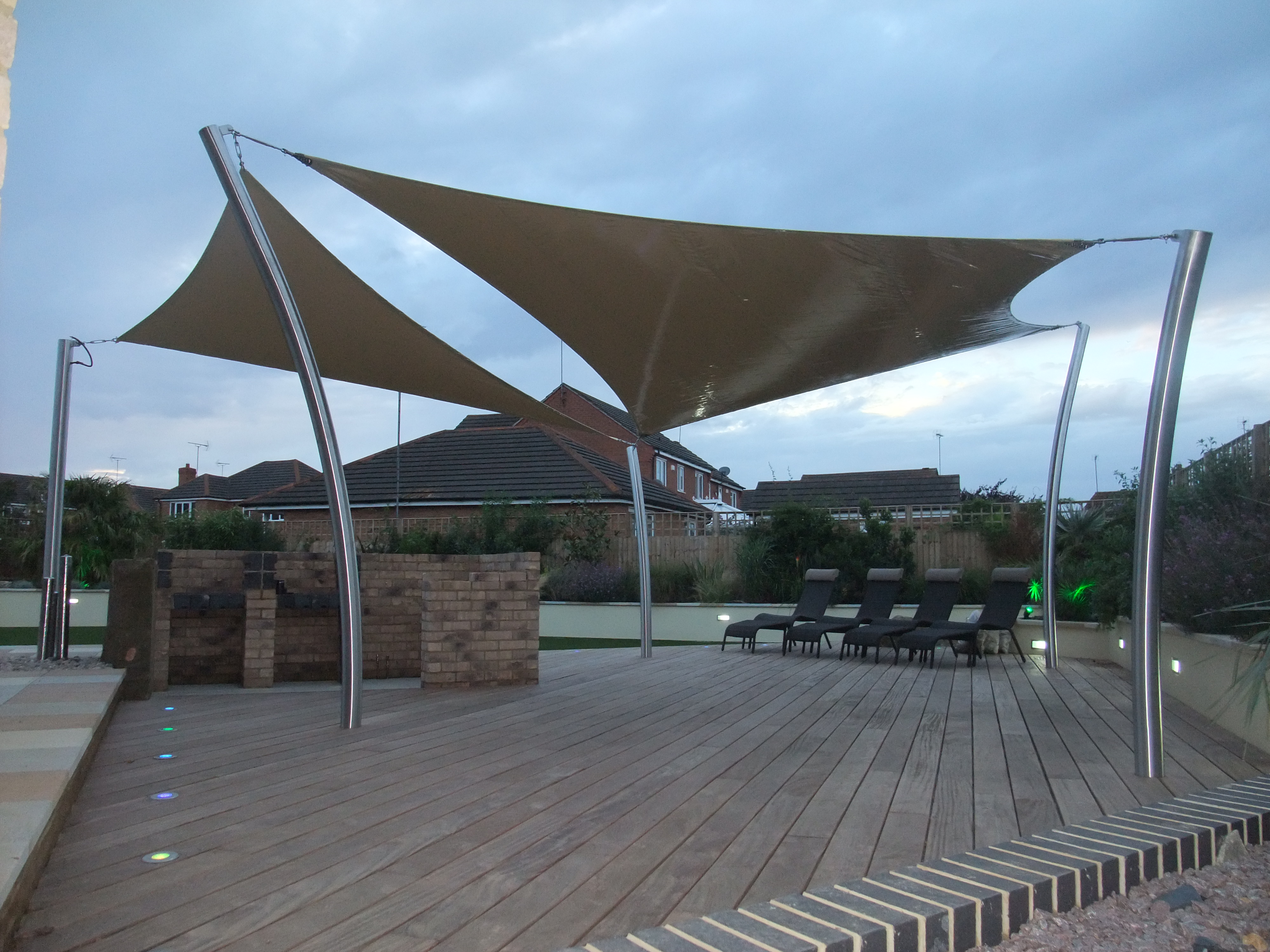 When it comes to the supply of the PVC covers for our marquee frames only the best will do. That is why we work closely with Advantage Cover Fabrications as our only supplier of marquee PVC covers. They have been supplying us with a top quality accurately made product since 2003.